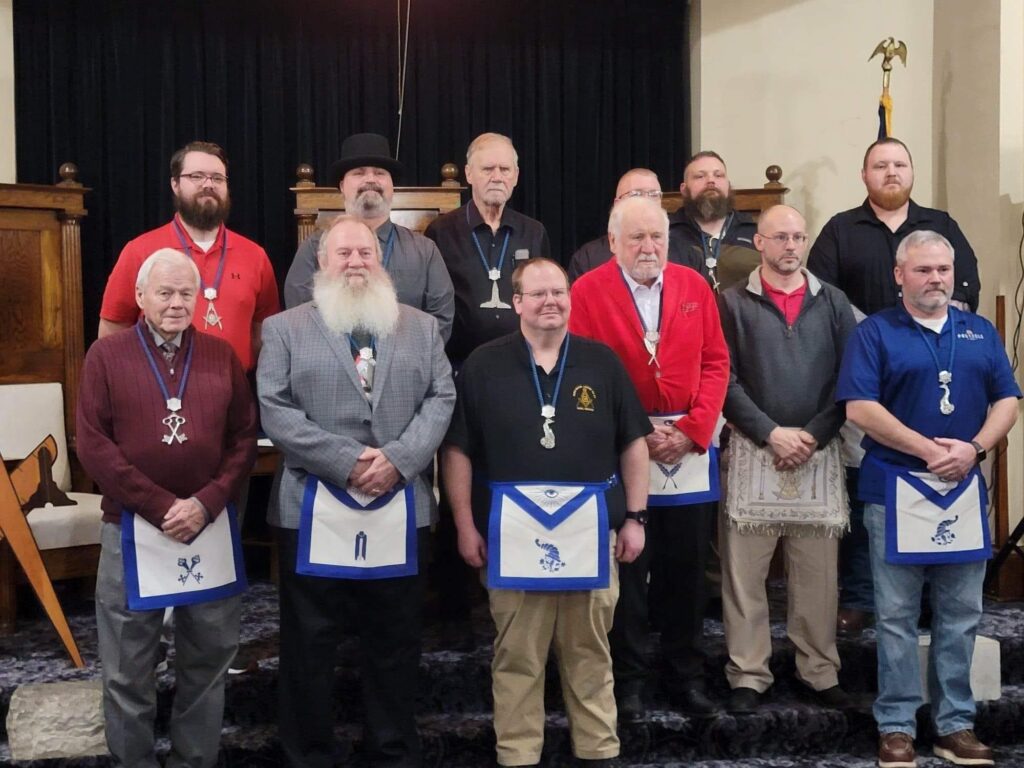 Welcome to Peru-Miami Lodge No. 67. We are the oldest and largest Masonic Lodge in Miami County, Indiana. We are pleased that you stopped by.
Our Lodge meets in the historic Peru Masonic Temple at the corner of North Broadway and West 6th Street in beautiful downtown Peru, the "Circus Capital of the World".

Our Lodge was originally Chartered by the Grand Lodge of Indiana, Free and Accepted Masons on May 23, 1848.

If you are a Mason, feel free to join us for one of our Stated Meetings held on the Second Wednesday of each month at 7:30 p.m. We serve dinner before our meetings at 6:30 p.m. Or check our calendar of events for Degrees and other activities.

We hope to see you soon!